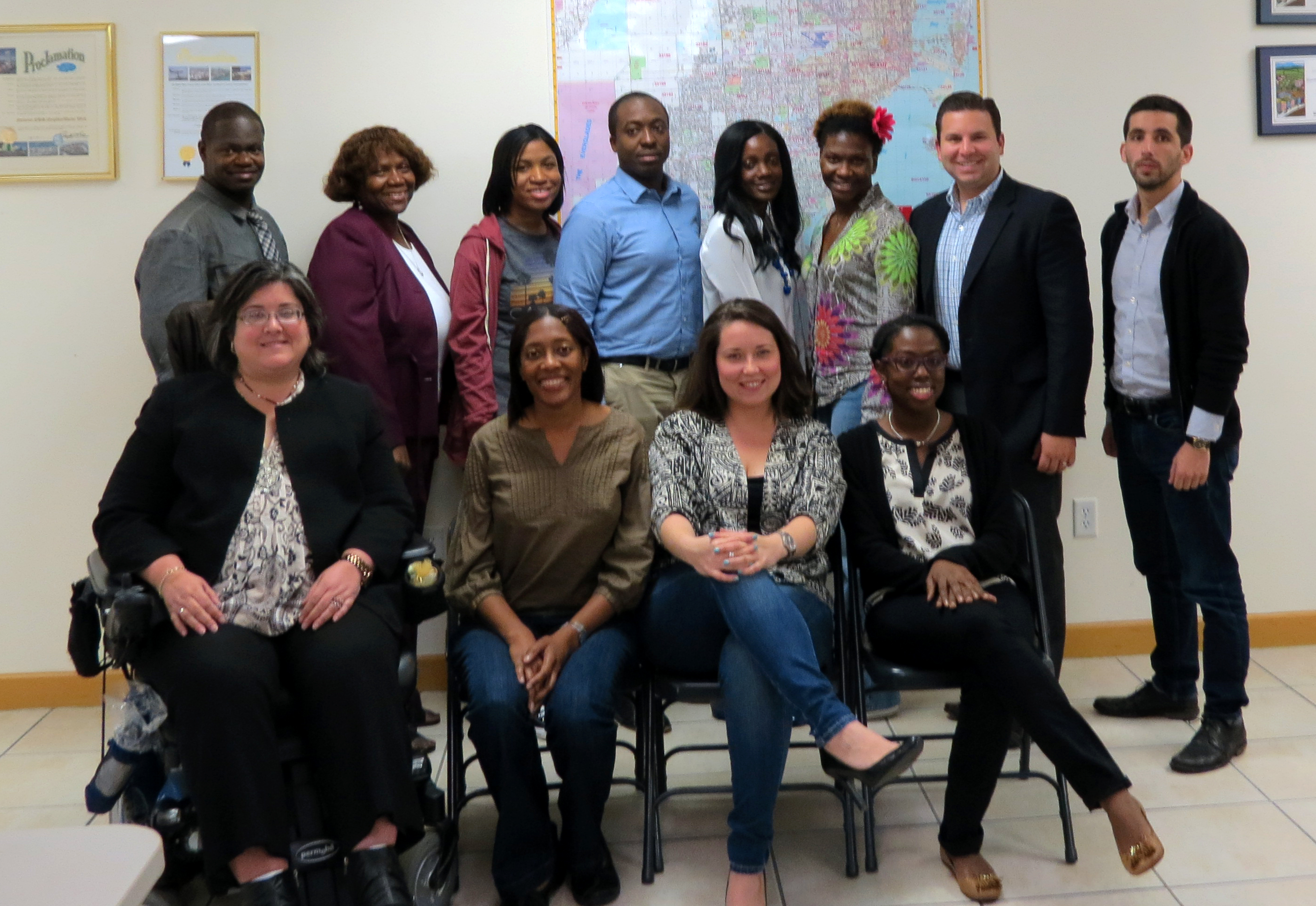 The 2014 Community Scholars individual presentations covered a wide range of issues including understanding the new landscape of investor owned properties, a regional view of the link between housing and transportation, design considerations for disability accessible housing, and the lack of options for the lowest income households. Some of the findings:
There are 75,000 households in Miami-Dade County with incomes below 30% of the Area Median Income. For every 100 households, only 33 housing units are affordable and available.

The quality of affordable housing developments has improved significantly in recent years, and many are indistinguishable from market-rate housing.

More low-income households are falling into foreclosure because of unpaid property tax debt which is acquired by investors. 

Collaboration between agencies is essential to educating buyers about subsidy and preparation programs available to low-income households.
Darnell Roberts, Florida New Majority
Stephanye Johnson, Trinity Empowerment Consortium, Inc.
Rickelle Williams, Housing Finance Authority of Miami-Dade
Malik Benjamin, FIU College of Architecture and the Arts
Aleta McDaniel, Greater Miami Fuller Center for Housing
LaTonda James, Neighborhood Housing Services of South Florida
Dan Espino, Weiss, Serota, Helfman, Pastoriza, Cole & Boniske
Jorge Damian de la Paz, Miami Coalition for the Homeless
Rosa Llaguno, Agency for Persons with Disabilities
Karen Hamilton, South Florida Regional Planning Council
Evian L. White, Legal Services of Greater Miami
Jasmine Baldwin, Opa-locka Community Development Corporation
Not pictured: Bruno Lopes, Miami Association of Realtors