This innovative program is designed to familiarize emerging leaders with best practices in community development and affordable housing policy and practice in the United States. The program is open to interested professionals working in non-profit, for-profit, and government sectors including development, real estate, finance, design, public administration, community and economic revitalization or related fields. The program will explore techniques and concepts in the development of affordable housing and will discuss special issues facing South Florida, including funding, design, special-needs populations, homeownership, advocacy, markets, and engaging stakeholders. Sessions will feature local and national experts in affordable housing and community development, as well as peer-to-peer learning in a "community of practice" model. Participants will have the chance to acquire skills and build networks that will lead to enhanced opportunities in the field of affordable housing. We hope you will join the fifth cohort of Community Scholars!
Program details:
Applications are due by 5 p.m. on Friday, November 10, 2017.
The program will include 11 Friday breakfast sessions (8:30 a.m. to 11:00 a.m.) held every other week between January and June 2018. Dates will be posted soon.
Most sessions will be held at South Florida Community Development Coalition/Neighborhood Housing Services offices, 300 NW 12th, Miami, and some will be hosted by speakers on-site at their locations.
A program fee of $100 from either the applicant or the applicant's place of work is required.
Participants are expected to attend all sessions and complete a final project related to their current employment.
Signatures from the applicant's supervisor and the head of his or her organization are required.
Space is limited to a maximum of 12 participants in order to facilitate an interactive learning community.
Click here for a copy of the program details, the course schedule, and a preview of the application.
---
For more information or if you have any questions, please contact the Office of Civic and Community Engagement at (305)284-6626 or civicengagement@miami.edu.
---
In collaboration with: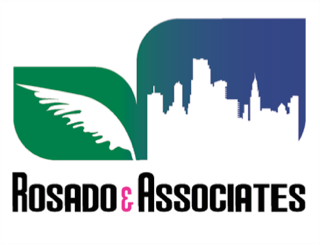 ---
Sponsored by: